Discover Your Best Smile With Precision Align™
Your smile is a central part of your personality, a tool of expression, a symbol of your health, and one of the first qualities people notice about you. Here at Redmond Art of Dentistry in Redmond, WA, we take your smile very seriously. That's why we are proud to introduce one of the latest advancements in orthodontic treatment—Precision Align clear aligners.
What Is Precision Align™?
Precision Align is an innovative orthodontic treatment that uses a series of custom-made, clear plastic aligners to gradually shift and align your teeth into their optimal positions. Similar to traditional braces, Precision Align corrects a range of dental misalignment issues—including overbites, underbites, crossbites, gaps, and crowded teeth. However, unlike metal braces, Precision Align clear aligners are virtually invisible, allowing you to perfect your smile with discretion and confidence.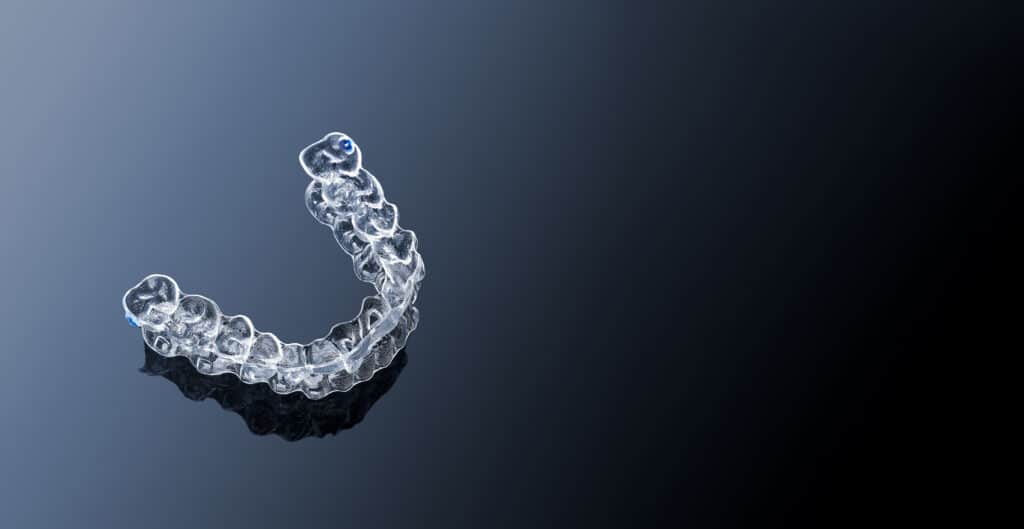 Why Choose Precision Align™?
There are numerous benefits to choosing Precision Align. These include the following:
Precision Align is virtually invisible and resistant to staining, which makes this system an excellent choice for adults and teenagers who wish to correct their teeth alignment discreetly. 

Precision Align can be easily removed. This means you can eat and drink what you want during your treatment and maintain your oral hygiene routine without any hassle. 

Additionally, Precision Align is designed for a comfortable experience. The aligners are made from Diamond Flex Technology—putting your comfort first. 

Last but not least, Precision Align requires fewer visits to our office, allowing you to dedicate more time to your busy schedule.
The Precision Align™ Process
The journey towards your dream smile with Precision Align starts with an initial consultation at Redmond Art of Dentistry. We'll evaluate your teeth, discuss your goals, and determine if Precision Align is the best treatment for you. Then, we'll take a 3D scan of your teeth to create a precise treatment plan. 
Once your custom aligners are ready, you'll wear each set for about two weeks before moving on to the next set in the series. Gradually, your teeth will shift into their desired positions. 
Regular check-ins will ensure your treatment is on track, and before you know it, you'll be revealing your brand-new, stunning smile to the world!
Am I A Good Candidate For Precision Align™? 
Most adults and teenagers with mild to moderate dental misalignment are excellent candidates for Precision Align. However, the treatment might not be suitable for severe or complex cases, such as those that may require significant movement of back teeth or lower front teeth, or rotation of canines or premolars. 
During your initial consultation, our skilled team will thoroughly evaluate your dental condition and recommend the best treatment to meet your specific needs.
We know that investing in your smile is more than just a cosmetic choice; it's an investment in yourself. At Redmond Art of Dentistry, we're here to create your best smile—a smile that's uniquely yours and one that you'll love to share. When you choose Precision Align at Redmond Art of Dentistry, you're not only transforming your smile, you're transforming your life. Reach out to us today and let your journey to a stunning, confident smile begin!