Dental Implants At Redmond Art Of Dentistry
Life without a full smile can be daunting, and for many patients, the consequences of tooth loss can be debilitating. Missing one or more teeth takes a toll on your self-esteem and even the way you're able to eat or speak becomes a daily challenge. At Redmond Art of Dentistry, Dr. Bickel believes every patient deserves to feel confident and healthy with a smile that is functional, beautiful, and strong. With special training in dental implant technology, he offers modern treatments with dental implants to provide strong and natural-looking results.
Benefits Of Dental Implants
Integrated into the jawbone to prevent rapid bone deterioration after tooth loss

Act as a strong tooth root anchored into your bone by osseointegration

Appear as lifelike as your natural teeth and can be just as easy to maintain

Have an exceptional success rate of 97% and can last a lifetime
What Is A Dental Implant?
Dental implants have quickly revolutionized the world of dentistry as the standard of modern tooth replacement. Made up of small titanium rods carefully placed into the jawbone, dental implants attach to tooth-colored dental crowns for a radiant and natural-looking smile.
Advantages Of Dental Implants Over A Bridge
Esthetics:

Dental implants are as lifelike as your natural teeth. They both look and feel like your tooth was never missing. Because implants are integrated into your bone via osseointegration, you do not lose bone or get gingival recession which is often associated with a dental bridge. Your peers will not be able to tell that your tooth is really an implant.

Tooth-saving:

By getting a dental implant, there is no need to alter the adjacent teeth in any way.  When you get a bridge, adjacent teeth need a crown on them in order to support the pontic "fake tooth." With a dental implant, the adjacent teeth need no alteration and remain in their natural state.

Reliable:

Time has shown that dental implants have a high success rate and are predictable.

Easier maintenance:

A dental implant is just like your natural teeth. You will be able to floss in between the implant and adjacent as opposed to a bridge where it can be a challenge to floss beneath it.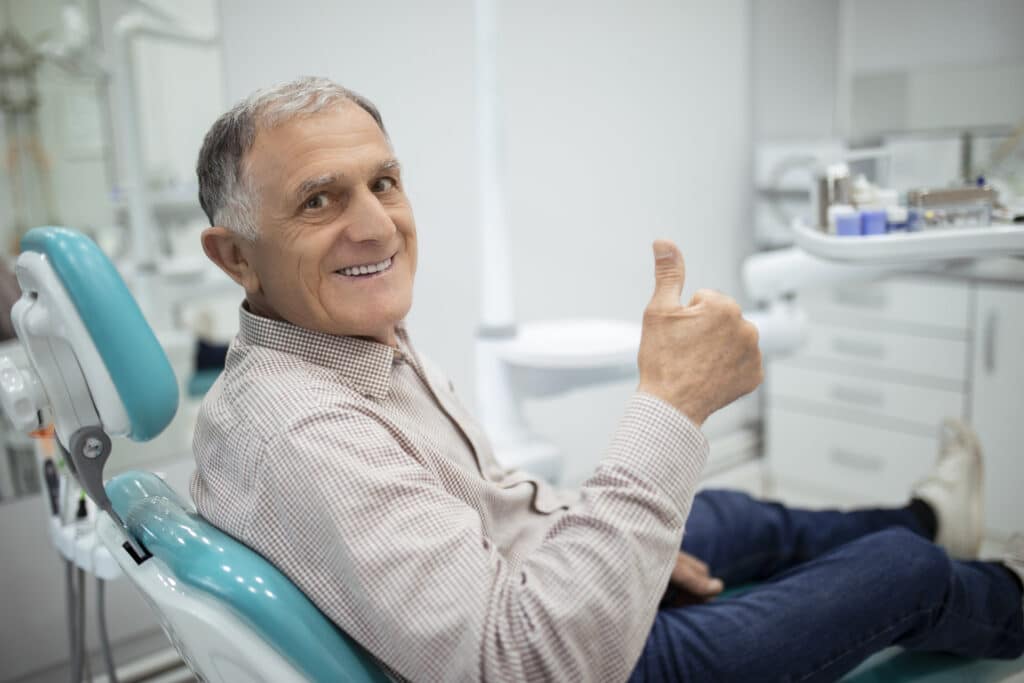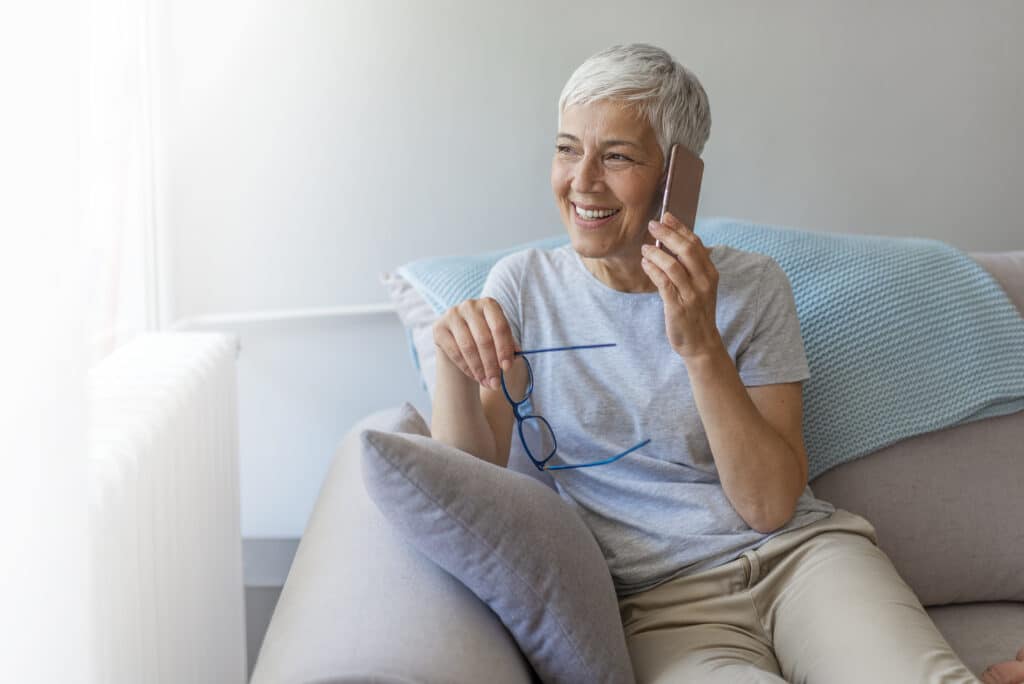 How Long Does The Treatment Take?
A dental implant is a team effort between your dentist and a periodontist or oral surgeon.
Typically it takes 3-4 months for the implant to be fully integrated into your jaw. During the waiting period, you will have a temporary crown placed so you won't have to go with a gap in your mouth.

After the dental implant has been fully integrated, an impression will be taken for the fabrication of your crown.

Your next visit will consist of evaluating the implant crown for proper fit and aesthetics, and the permanent crown will then be placed.
Risks Of Tooth Loss
After losing one or more teeth due to age, decay, or a dental injury you may feel uncertain about visiting the dentist for help. However, missing teeth may lead to increased risks for developing gum disease, bite misalignment disorders such as TMJ pain or TMD, increased risks for infection, jawbone deterioration, and further tooth loss over time. If you have lost one or more teeth, Dr. Bickel encourages you to give the office a call to schedule a consultation in a warm and supportive atmosphere in Redmond, WA.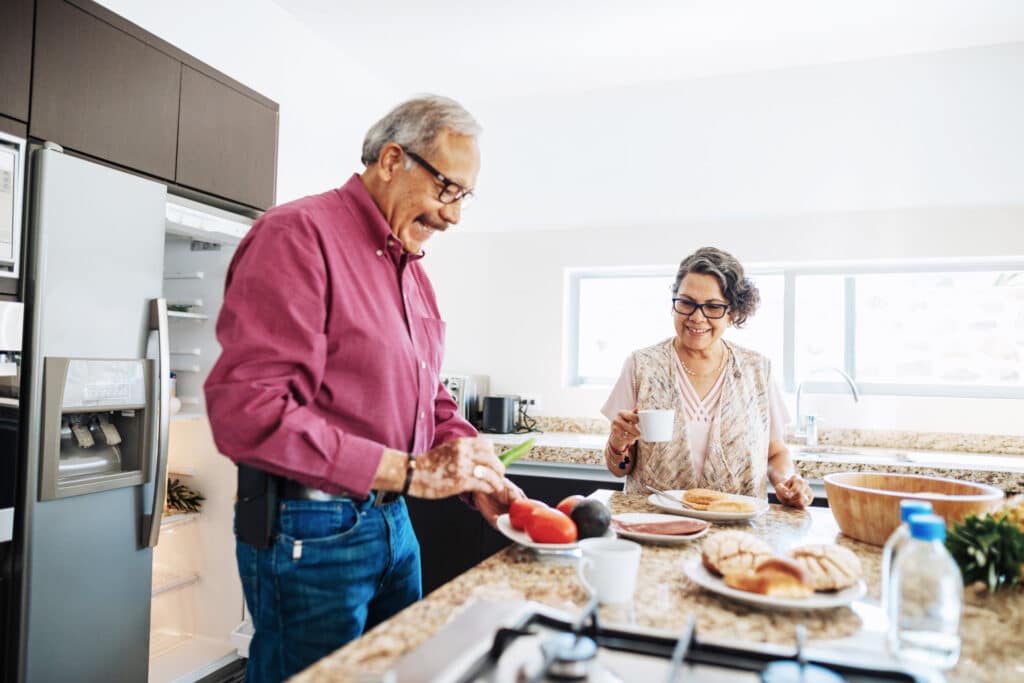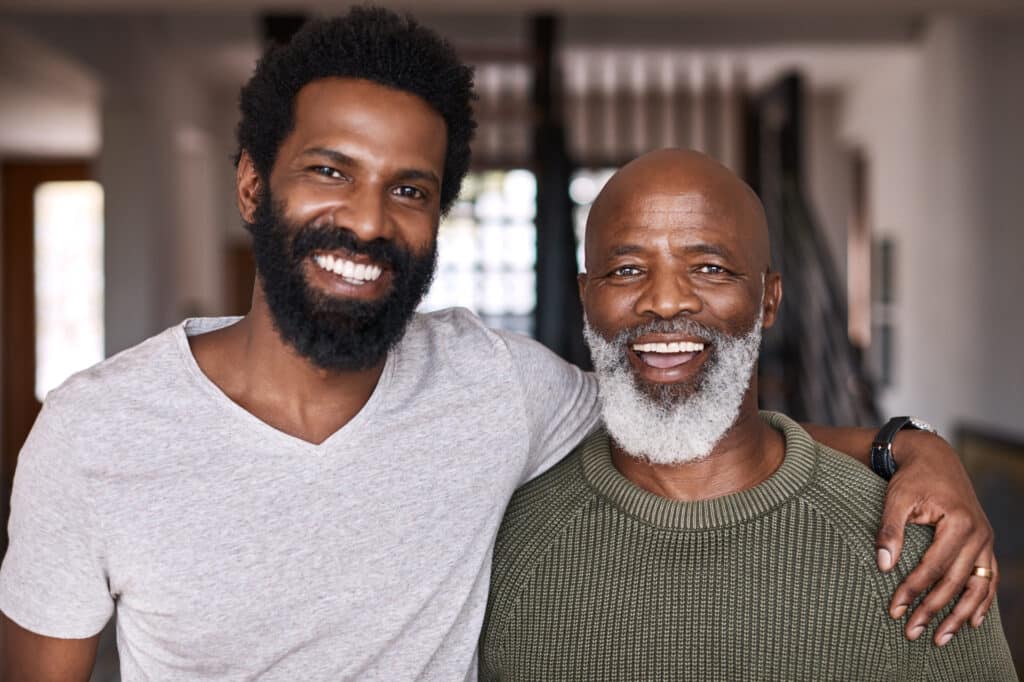 How Long Do Dental Implants Last?
Dental implants are built for durability, strength, and stability. Thanks to osseointegration and the formation of an artificial tooth root, your dental implant will never move and the implant itself has a minimum lifespan of 25 years. With proper care and oral hygiene, most patients never need to replace their implants and they last for the rest of their life. Dental crowns have an average lifespan of 10-15 years, after which they will need to be replaced. To care for your implants, regularly brush, floss, and attend dental cleanings.
What Are Dental Implants Made With?
Traditional dental implants are made out of titanium because this material is biocompatible and increases the success rate of implant placement. It's also a highly durable material that lasts for 25 years to life. However, implants can be made out of zirconia instead in cases where a patient has a metal allergy. Zirconia is also highly durable and while they are expected to have a comparable lifespan to titanium implants, no long-term studies have been conducted to test this.

How Do Dental Implants Stop Bone Loss?
Dental implants prevent bone loss by restoring stimulation to the jawbone. When you lose a tooth, the tooth root is no longer attached to the jawbone. When you chew, this means that the root is no longer providing stimulation to the jawbone to regenerate new bone cells.

This leads to irreversible bone resorption that only worsens over time and even increases your risk for future tooth loss. Implants, however, restore the tooth's crown and the tooth root by integrating the implant with the jawbone. 

Dental Implants In Redmond, WA
Visiting the dentist isn't easy for everyone, especially after noticing a change in your dental health. But at Redmond Arts of Dentistry, we dedicate ourselves to our patients to help them feel at home, able to ask questions, and welcomed to provide feedback in a judgment-free environment. When you visit your local family and cosmetic dentist, we put your health and comfort at the forefront of caring for you.