Confident Smiles With Cosmetic Dentistry
What does your smile look like in the mirror? Is it symmetrical, youthful, and bright? After years of wear and staining, could it use a little help with cosmetic dentistry? At Redmond Art of Dentistry, we offer modern services in cosmetic dentistry so you can embrace life feeling confident again.
Benefits Of Cosmetic Dentistry
Fill small gaps between teeth or correct chipped or broken teeth.

Reverse signs of aging, teeth staining, or yellowed teeth.

Improve the size, shape, and shade of the teeth.

Correct an irregular or misshapen tooth.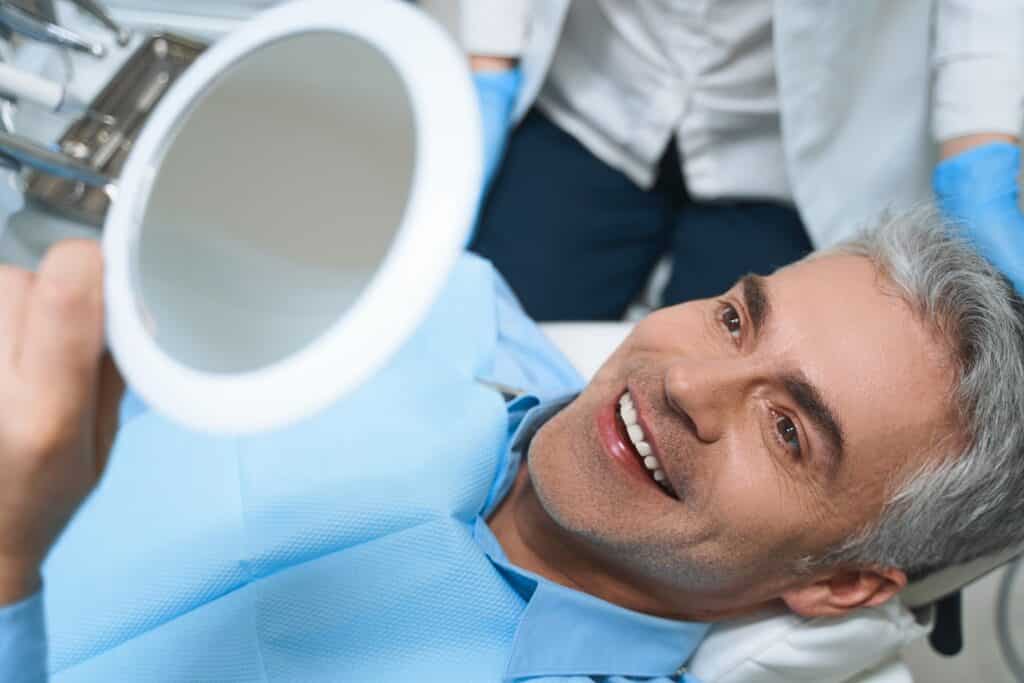 What Are My Options With Cosmetic Dentistry?
Thanks to advances in dental technology, it has never been easier to change the size, shape, and shade of your teeth and smile. Even small cosmetic changes in your smile can reveal a more beautiful, young, and confident appearance. What imperfection in your smile is holding you back from feeling your most confident? Consider these cosmetic dentistry options from our office:
Dental bonding

Veneers

Dental crowns

Teeth whitening

Lumineers

Tooth-colored fillings
Do you have a chipped tooth or small gaps between one or more teeth? Dental bonding is a gratifying treatment for patients looking to enhance their smile in as little as a day. Known as a minimally-invasive treatment, the process involves applying a tooth-colored resin to the teeth and contouring the material to a beautiful and natural-looking appearance.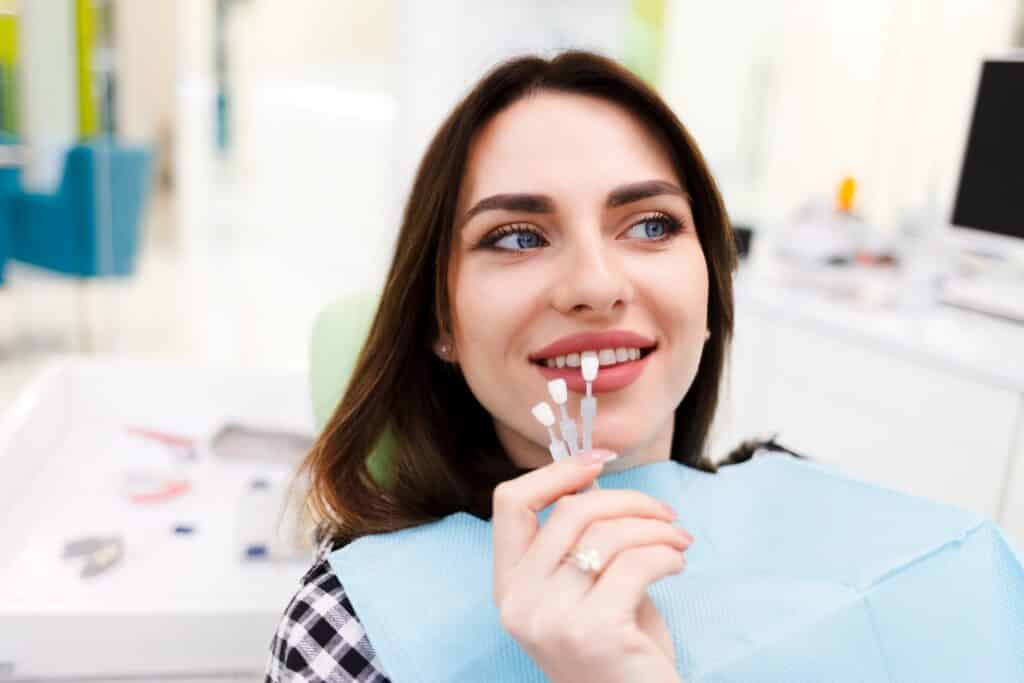 Tired of trying to whiten your teeth with poor results? Need to fix a chipped tooth? Veneers are beautiful, wafer-thin shells of porcelain or ceramic that fit just over the surface of the teeth. They can fix small gaps between teeth, whiten stained or dull teeth and improve the overall shape and symmetry of the smile.
Dental crowns are an important part of cosmetic dentistry and restorative dentistry alike. Used to restore teeth after root canal therapy or replace one or more missing teeth with a dental bridge or dental implant, dental crowns have been used for years to help patients recover from tooth decay or tooth loss with beautiful, natural-looking replacement teeth.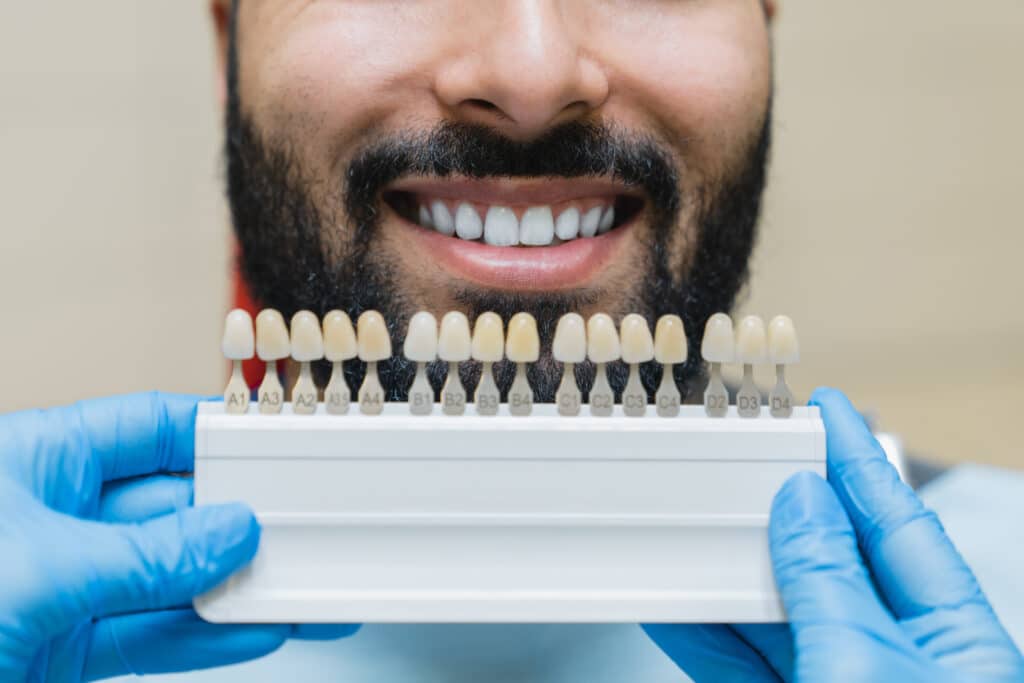 Have you taken advantage of our Sinsational Smile program? Professional teeth whitening is one of the easiest ways to embrace a more youthful and beautiful-looking smile, without the hassle or inconsistent results of drugstore teeth whitening. Patients can revolutionize their smile quickly with professional teeth whitening in Redmond, WA.
Lumineers have the same advantages as veneers but often require less preparation and little or no removal of the original surface area of the tooth for placement. They are naturally stain and cavity resistant and fit smoothly over the visible portions of your smile.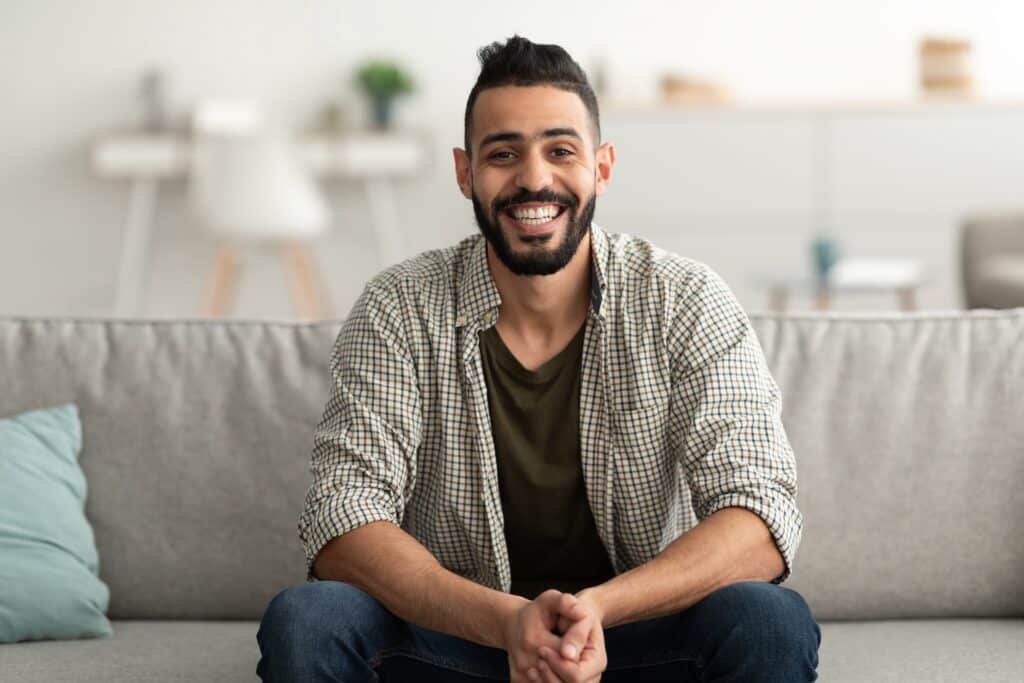 At Redmond Art of Dentistry, we're on a mission to restore smiles with minimally-invasive dentistry and results that look and feel great. Our non-mercury, tooth-colored fillings are strong, and resilient and mimic the appearance of your natural teeth. Also known as composite fillings, tooth-colored fillings can last many years and help to prevent tooth decay and cavities.
Explore Cosmetic Dentistry In Redmond, WA
As your local family and cosmetic dentist in Redmond, WA, Dr. Bickel and his team are dedicated to providing your best experience at the dentist with gentle family and cosmetic dentistry. It's difficult to smile when you don't love your teeth–but thankfully, we do! At Redmond Art of Dentistry, we'll help you achieve the smile that fits your goals and personality so you can smile feeling your most confident. Give us a call to schedule a consultation!