Lumineers: An Alternative To Veneers
If you are uncomfortable with the appearance of your smile and you are looking to address cosmetic oral issues like stained teeth, gaps in your smile, or chipped and misshapen teeth, Lumineers may be an ideal choice for you.
At Redmond Art of Dentistry, we use lumineers to cover imperfections that are keeping you from a confident smile. These advanced, incredibly-thin veneers allow us to simplify the process of application and provide fast reliable results.
Facts About Lumineers
Similar to veneers, lumineers are used to cover imperfections in the smile.

Treatment time is typically faster because there is either minimal or no removal of enamel.

Lumineers are reversible, which allows for flexibility in your treatment.

The entire process starts with a consultation to ensure you're a candidate for lumineers.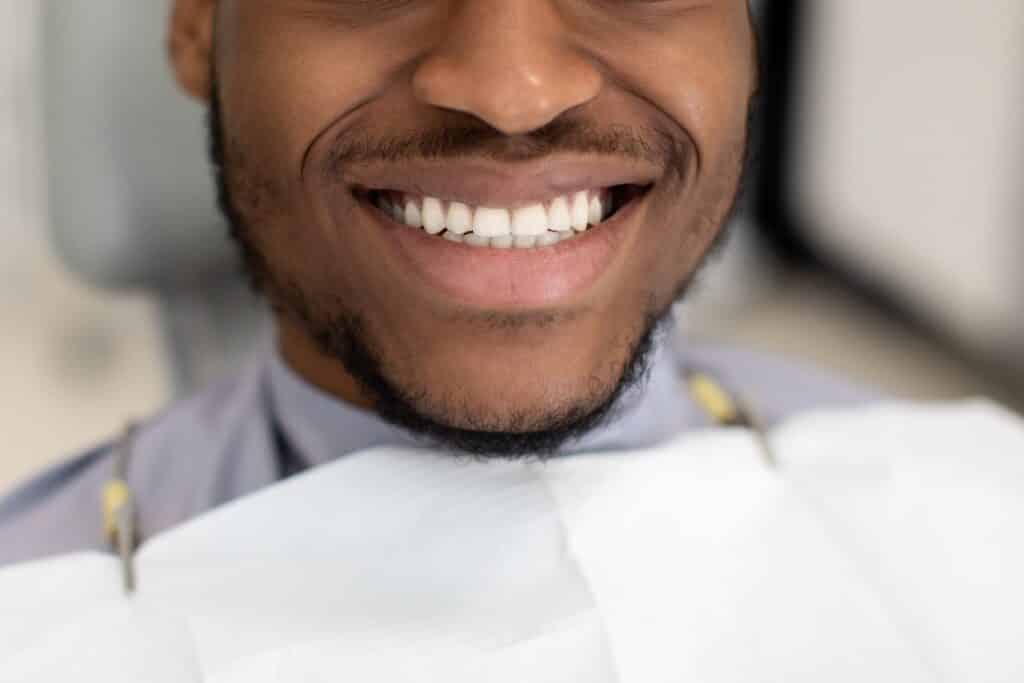 What's The Difference Between Lumineers & Traditional Porcelain Veneers?
Traditional veneers and Lumineers do the same basic thing. Both types of veneer are built with extremely thin porcelain, and they are designed to fit over your existing teeth, permanently covering them and providing you with a better smile.

The main difference is in that Lumineers are thinner than traditional veneers. Lumineers are made of extremely strong porcelain, and they are about the same thickness as contact lenses. In contrast, traditional veneers are usually about 0.5 millimeters in thickness.

This means that traditional veneers require buffing or the removal of some tooth enamel in order to ensure a seamless fit. During the traditional veneer placement process, enamel that is equal in thickness to the veneer is removed from the teeth in order to ensure a perfect fit. Some patients find this process to be uncomfortable.

Lumineers are so thin that no preparation is required for the teeth in most cases. This makes them ideal for patients with dental anxiety or those who do not like the idea of removing their natural tooth enamel.
Am I A Candidate For Lumineers?
Not everyone is an ideal candidate for Lumineers. The best candidates for treatment are:
Patients with healthy teeth and no cavities

No active periodontal disease

No history of teeth grinding/bruxism/clenching (this can cause veneers to chip and break)

No history of chewing fingernails, ice, pencils, or other hard food or non-food objects

Patients who regularly see the dentist for 6-month checkups and teeth cleanings
Not sure if you can get Lumineers? Schedule an appointment and Dr. Bickel will perform a comprehensive oral exam and discuss all of your cosmetic dentistry options in Redmond, WA.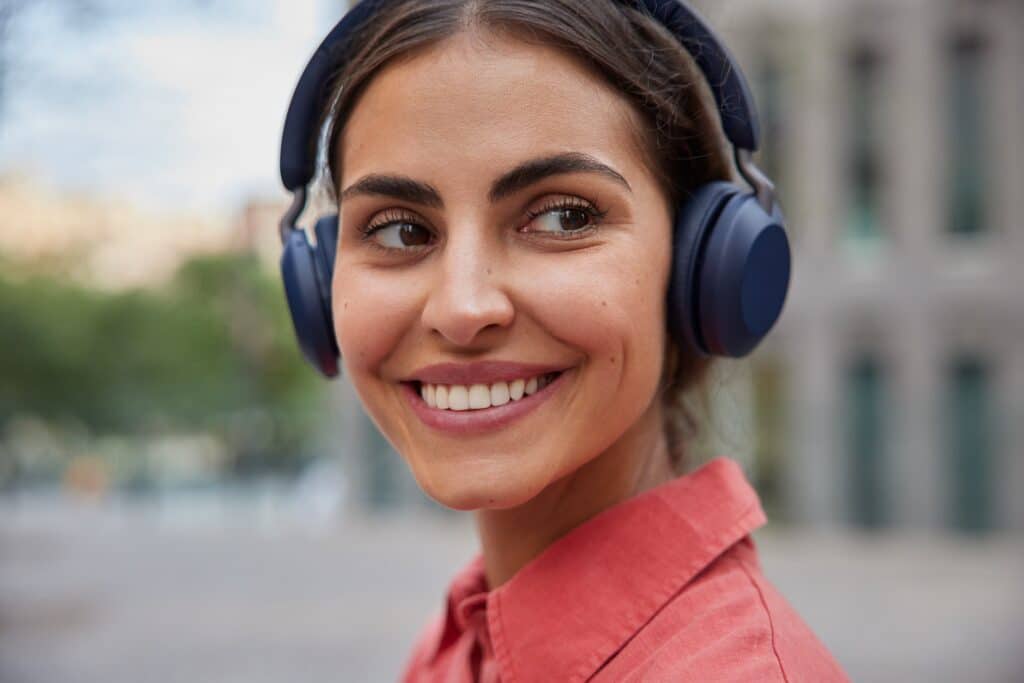 The Benefits Of Lumineers
Why should you get Lumineers instead of traditional veneers? Here are several reasons:
Faster treatment times:

The process of buffing and removing enamel can be time-consuming. Because Lumineers usually do not require preparation, your initial consultation will be quick and easy. All Dr. Bickel has to do is take an image and mold of your mouth, then send them off to a lab where your custom Lumineers will be created.

Minimal/no-prep application process:

Because they are so thin, there is no uncomfortable "buffing" process where the enamel is removed to prepare for veneer application. You also won't have to wear temporary veneers until your permanent veneers arrive at our dental office.

Lumineers are reversible:

Traditional veneers are usually not reversible, because tooth enamel must be removed. Because Lumineers do not require enamel removal, the entire procedure can be reversed if you are unhappy with how they look sometime in the future.
Get A Consultation For Lumineers With Dr. Daniel Bickel In Redmond, WA Today!
At Redmond Art of Dentistry, Dr. Bickel specializes in Lumineers. If you have been thinking about getting veneers to cover up imperfections in your smile, come in for a consultation today.
Our friendly team will help you determine the best cosmetic treatment for your particular situation. Learn more about what we do and hear success stories from some of our past patients now!