I Have A Dental Emergency… What Do I Do?
Maybe you're playing with your cousin's child on Christmas Day and he knocks his head into yours and knocks out your front tooth. Or one night while tossing pistachios back by the handful, you accidentally chomp down on a shell and crack a tooth. Ouch! What next?
Signs Of A Dental Emergency
Sudden inflammation in the mouth or gums

Swelling, redness, or painful gums

Moderate to intense dental pain

Increased tooth sensitivity or jaw pain
A sudden, unexpected toothache or injury is never welcome and usually occurs at inconvenient times, like during a holiday, late at night, or worse, when traveling and away from home. Well, not to worry–if you are in the Redmond, WA area or nearby, Dr. Bickel and his team at Redmond Art of Dentistry offer emergency family dental care and same-day dentistry. We'll take care of you!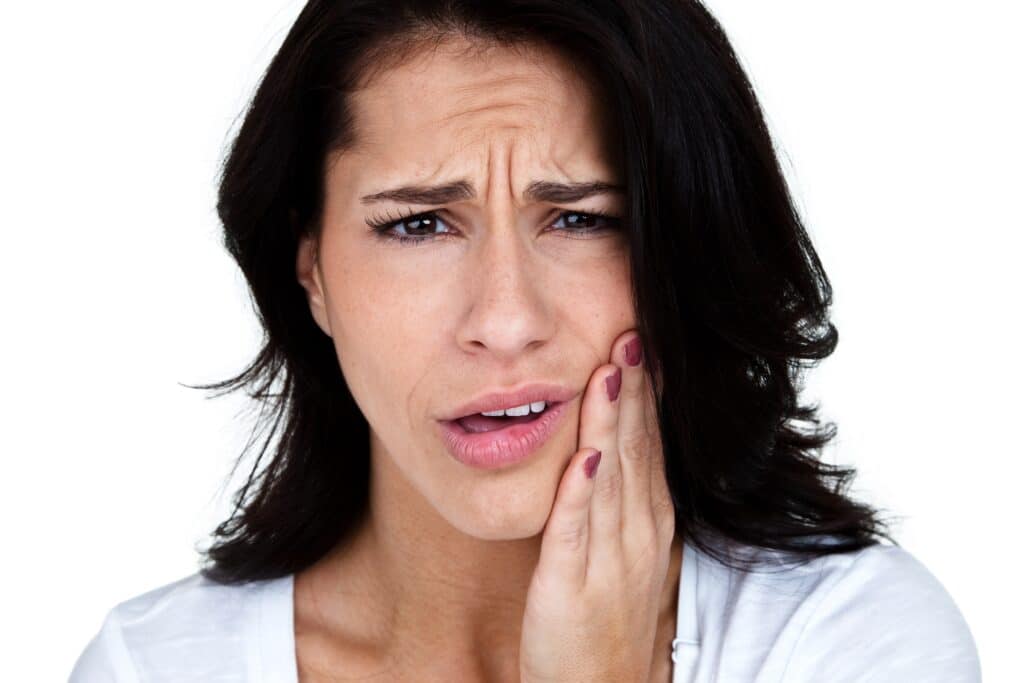 Common Types Of Dental Emergencies
Emergency dental care is the preferred option when you need immediate relief from dental pain and to avoid further injury or pain. If you are in any dental pain, Dr. Bickel recommends making a call to our dental office, where gentle dental care may be all you need to get back on your feet and smile in no time. Some of the most common dental injuries we see include:
Knocked out teeth

Severe toothache

A chipped tooth or broken tooth
If you are in dental pain in the Redmond, WA area, don't hesitate to give us a call!
What Should I Do If I Have A Cracked Tooth Or Knocked-Out Tooth?
Stay calm, and follow these steps. You'll be back to your smile in no time.
Knocked-out tooth:

If there is any debris on the tooth, rinse it with warm water. Place the tooth into a cup of milk and contact our office immediately for an appointment. In their rush to be seen, many people forget to take their teeth with them, so…remember to take them with you!

Cracked tooth:

Rinse your mouth with warm water to clean the affected area, and then apply a cold pack to reduce swelling. Again, our office at once!

Tooth pain or sudden increased tooth sensitivity:

Make an appointment immediately and your dentist will evaluate you. It may be that a root canal is necessary, an object is caught between the teeth, or you may have a cavity.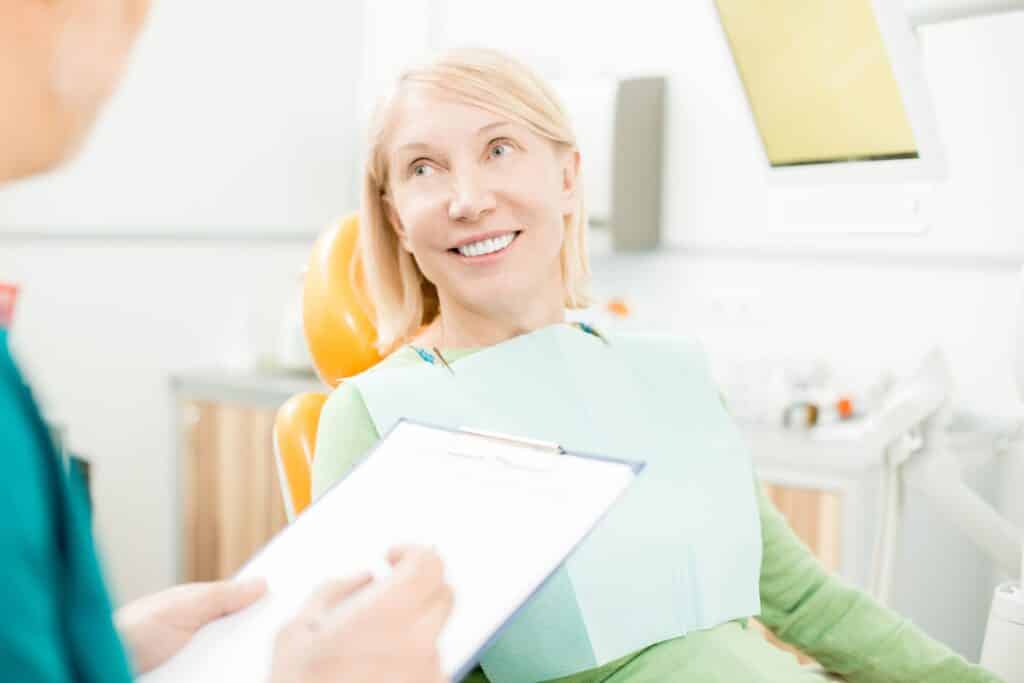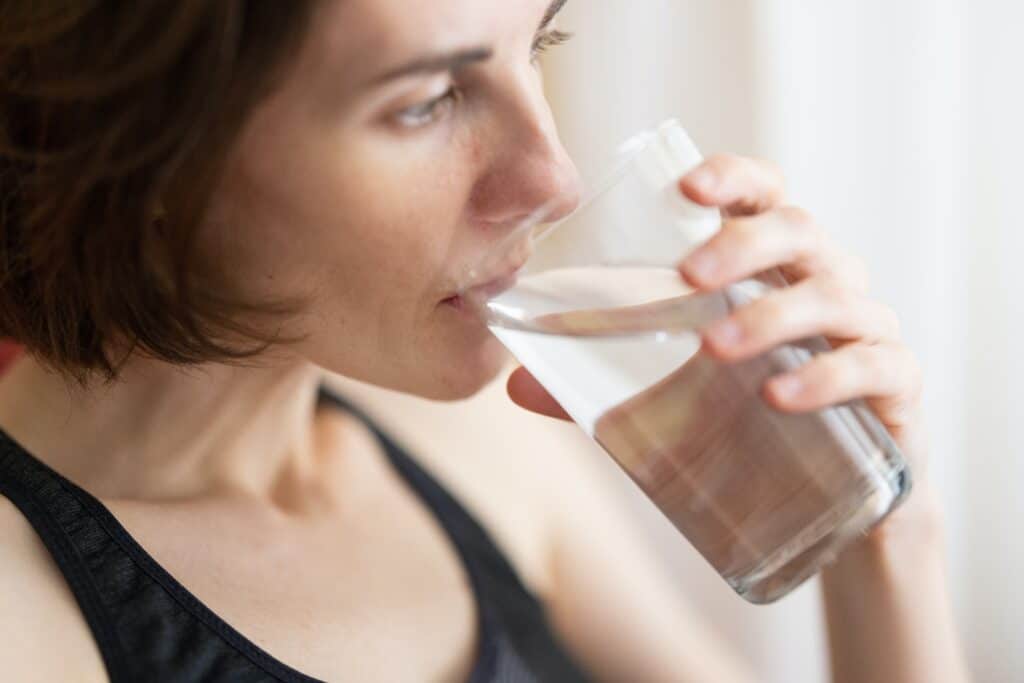 There are some dental emergencies that can be avoided. Don't, of course, use your teeth as tools to open packages, cut tape, or crack nuts. Drink water often to flush out your mouth and help your saliva neutralize acids left behind by food and drink, especially the sugary treats and alcohols commonly consumed over the holidays!
If you do find yourself in our office for emergency dental care, you'll be in good hands. We offer sedation dentistry if you have dental anxiety or prefer not to be awake during a dental restoration! We are proud to serve Redmond, WA as your local family dentist, whether it's for emergency dentistry or preventative dental care. We like to keep our patients smiling!