More than 93 million selfies are taken each day, and we're sure the number will be even higher on June 21 for National Selfie Day. Bright teeth are the key to a great smile (not to mention a great selfie)! So, to celebrate, the team at Redmond Art of Dentistry is going to take a look at the history of teeth whitening. Join us, and learn how the modern teeth whitening services offered by Dr. Daniel Bickel are different (and similar) to techniques that have been around for thousands of years!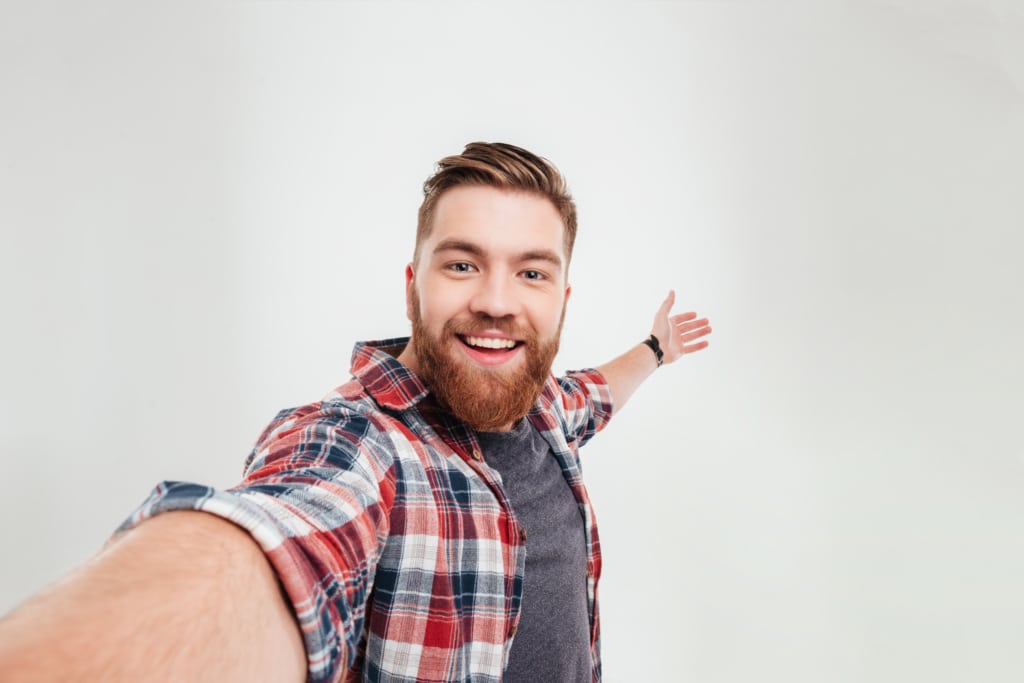 UNDERSTANDING THE BASICS OF TEETH WHITENING
All of the most effective professional whitening products use the same basic active ingredients called "peroxides." The most commonly-used peroxides are hydrogen peroxide and carbamide peroxide. When a peroxide comes into contact with a stain on your teeth, it reacts violently and it breaks the molecular bond that holds the stain onto your enamel.
In turn, this bleaches your tooth, removing the stain and restoring its natural, white color. Peroxide-based teeth whitening can be used to remove almost all stains, including stains from drinking wine and coffee, tobacco use, and yellowing from the natural aging process.
WHY CHOOSE TEETH WHITENING?
Affordable – Teeth whitening is very affordable, and can restore the aesthetics of your smile even if you're on a budget.
Non-invasive – No surgery or drilling is required, so teeth whitening is a great option if you want a brighter smile but would prefer to avoid more invasive cosmetic treatments.
Long-lasting results – With proper care, your smile will stay bright for years to come. Come back to Redmond Art of Dentistry for regular teeth cleanings and touch-ups to keep your smile looking great.
CELEBRATE NATIONAL SELFIE DAY WITH A WHITER SMILE!
As you can see, teeth whitening was not always safe and effective. But this year, you can celebrate National Selfie Day by investing in a whiter smile from Redmond Art of Dentistry. If you're interested in learning more, just contact us at (425) 386-7599 to schedule an appointment with Dr. Daniel Bickel, or come to our office at 16455 NE 85th Street, Suite #101, Redmond, WA 98052.